HPE ProLiant MicroServer Gen10 Plus
AED 6,200 (-11%)
Best Fit for Home Office & Small Business
Suitable for Building On Premise & Hybrid Cloud
Boosted by Intel Xeon E and Pentium CPUs
Faster & Scalable DDR4 Memory
Reliable Server with Secure Remote Management
Large Internal Storage with Multiple RAID Options
Description
Searching for an efficient solution to handle your small or home office operations? Then, purchase HPE MicroServer ProLiant Gen10 Plus from Server Basket that fits for establishing the hybrid cloud or on-premise environment with customized solutions. The MicroServer embeds with Intel Xeon E-series and Pentium processors that deliver improved performance for computation applications. It supports running high memory applications with scalability and robust speeds. You can access the applications and monitor the server using the remote management tool of HPE iLO. The server integrates with RAID controllers to expand the storage that will be useful in achieving the growing demands.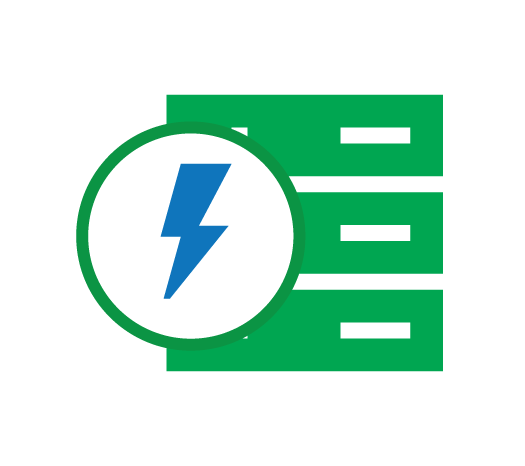 Best Fit for Home Office & Small Business
HPE Gen10 Plus MicroServer is an ideal solution for small businesses or offices to meet your IT needs. It helps to manage the workloads and optimize the resources effectively, leading to increased business productivity.
Suitable for Building On-Premise & Hybrid Cloud
The powerful and affordable entry-level Microserver delivers reliable solutions for on-premise and hybrid cloud applications or workloads. It is designed to fulfill the data center needs and customization options to meet your specific business requirements.
Boosted by Intel Xeon E and Pentium CPUs
The server is integrated with built-in Intel Xeon E-2224 and Pentium G5420 processors. The optimum performance results will be delivered with increased processing speeds for your high-end computing applications. You can experience hassle-free business operations.
Faster & Scalable DDR4 Memory
HPE Microserver supports DDR4 ECC memory with a maximum capacity of 32 GB and two DIMM slots. It allows running your high memory applications with speeds of 2400 MT/s and achieves superior performance.
Reliable Server with Secure Remote Management
The integrated HPE iLO feature enables the remote management of applications relevant to the server functions. It monitors the server through alerts and reports. You can configure and update the server seamlessly from remote locations.
Large Internal Storage with Multiple RAID Options
HP SmartArray RAID controller helps you expand your server's storage capacity and prevent disk failure. It allows storing data in different hard disks and assures high data availability while maintaining data redundancy with no data loss.