HPE Proliant MicroServer Gen10
AED 6,150 (-5%)
Compact Server for Small & Remote Offices
Supports Multi-Core AMD Processors
Customizable for On-Premise Cloud
High-Speed DDR4 Memory
Suitable for Deployment in Retail Outlets
Built With LFF Bays for Huge Storage
Description
Are you looking for a reliable server to maintain the enterprise effectively? You can purchase HPE Proliant Gen10 MicroServer at Server Basket that is specifically designed for remote and small offices to run the workflows efficiently. It supports various AMD processors to deal with high-end applications and complex computations. The business on-premises can maintain effective cloud management by fulfilling the workload demands. You can achieve business objectives quickly with the deployment of a MicroServer Gen10 as it embeds DDR4 memory. The server has expandable storage options to meet the requirements in high-demand operations.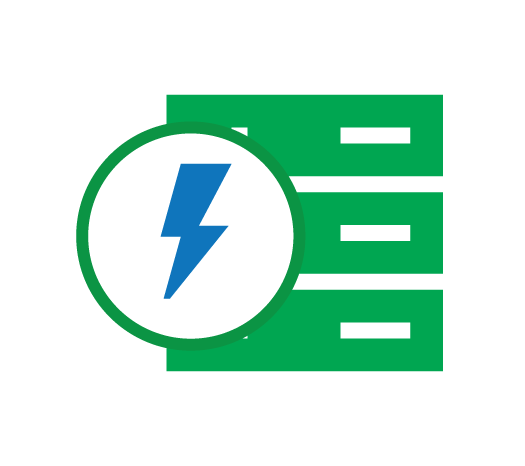 Compact Server for Small & Remote Offices
The MicroServer has flexible configuration options and storage-related functions that make it suitable for small and remote companies to create IT servers without compromising quality and efficiency. It helps to access the data and make effective business operations.
Supports Multi-Core AMD Processors
HPE Gen10 incorporates the AMD processors with different types such as AMD Opteron X3216, X3418, and X3421 families. It supports performing high-demand applications, software security, and hardware. Thus, the smooth flow of workloads achieved.
Customizable for On-Premise Cloud
You will be allowed to choose any processor, memory module, storage drive, etc., from the supported options on the HPE Gen10 MicroServer based on the workload requirements so that you can maintain your business cloud effectively without any defects.
High-Speed DDR4 Memory
HPE MicroServer Gen10 is the most adaptable solution to meet your business demands as it embeds 2 DIMM DDR4 slots and speed support up to 1600 MT/s. The memory speed ensures the effective maintenance of the database.
Suitable for Deployment in Retail Outlets
The business outlets can manage effectively by deploying the MicroServer Gen10. It handles a wide range of essential workloads and database security without any issues. The multiple applications can run simultaneously and an excellent option for virtualization.