HP StorageWorks D2700
Ideal for SMBs and Remote Offices
Manage Data Easily
Support Storage-Dependent Workflows
Compatible with Multiple OS
Supports SAS drives
Advanced Data Security
Guaranteed Replacement Warranty
Description
Do you need a flexible storage system for managing your small and medium business workflows? Server Basket is providing HP StorageWorks D2700 at low prices that can fulfil the storage needs efficiently. The integrated HPE Infosight enables automated data managed services to minimize the administration of IT expertise. It allows you to utilize limited resources for improving productivity with excellent data support. You can process the workflows of any storage relevant applications quickly by using the HP D2700. It supports different operating systems like Novell NetWare, Windows 2008, 2003, etc., and SAS drives to expand the storage capacity of business applications. The RAID level support enhances the data security and reduces downtime issues. We offer an assured 1-year warranty of replacement and claim for repairs or exchanging the hardware parts if there is a damaged server.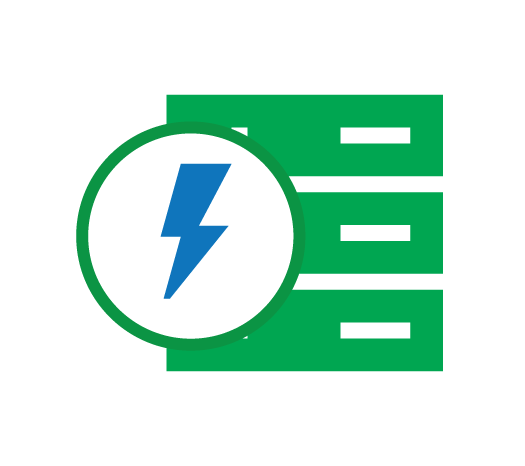 Ideal for SMBs and Remote Offices
HP D2700 fits for small application environments like remote offices and SMBs. It helps to meet the storage requirements for enterprise consumers and manage the growing business needs effectively. This single storage solution optimizes the business performance that ensures achieving targets while providing flexibility and availability.
Manage your Data Easily with HPE Infosight
HP D2700 includes familiar management tools like HPE Infosight that ensures automated operations with minimized IT expertise. It establishes the self-management data centre infrastructure by automatically sending alerts or notifications for every event on the server. It assures that your IT environment would be always-on and always-agile.
Sufficient Resources for Ultimate Data Support
Do you want to use the resources efficiently for your business? You can purchase HP D2700 and achieve improved value from existing IT assets to exploit limited resources. You can get better returns from your IT investment by providing customization and integration services tailored to business needs.
Designed to Support Storage-Dependent Workflows
HP D2700 configures and manages the storage devices using a single interface. It includes a set of software utilities to manage the storage solutions without requiring the technical expertise that reduces the cost of management. You can upgrade your IT infrastructure to deal with high-end storage workflows.
Highly Compatible with Multiple Operating Systems
HP D2700 enclosure supports various operating systems, including Windows 2008, 2003, Novell NetWare, Microsoft Windows Hyper-V, SUSE Linux, Xen, Red Hat Linux, VMware, and HP-UX. This flexibility can make your business more manageable and effective, enhancing IT performance by fulfilling the demanding needs using this D2700 system.
Supports Enterprise Class SAS drives
HP storage array gives the flexibility of integrating both SAS and SATA drives in the same enclosure and solid-state drives (SSDs). D2700 can support the expansion of up to 200 SFF or 96 LFF drives. A single controller port can connect up to four SFF enclosures.
Advanced Data Security Features
D2700 storage array features a high level of data protection with RAID level 6 Advanced Data Guarding support. This RAID infrastructure enables increased fault tolerance by distributing the data across multiple drives and allowing simultaneous operations. It can assist in avoiding data loss or reducing the probability of downtime.
Assured Seller Replacement Warranty
We provide a 1 year replacement warranty, during which you can get access to the onsite hardware support, including repairs or replacements with new hardware if your server components are damaged. Our experts can help to boost your server availability and uptime by returning to the optimal condition.