Dell PowerEdge R7425 Rack Server
AED 10,010 (-9%)
Server Type: Rack Server
Processor: AMD EPYC
No of Ram Slots: 32 DIMM's
Max RAM Capacity: 4TB
Instant Shipping
Description
Do you need a powerful rack server that offers quick low-latency performance? The Dell PowerEdge R7425 rack server is specially designed to deliver outstanding performance for various big data operations and the most demanding workloads. Server Basket offers this popular server at a discounted deal that also includes an assured warranty. We have a customer-friendly technical assistance team available 24×7 that can answer your questions and resolve any issues regarding this product.
The PowerEdge R7425 is a powerful rack server in 2U form factor, with the latest AMD EPYC processors that can handle a wide range of data-intensive applications and workloads. This server comes with multiple DIMM slots and can support a huge memory capacity, making it ideal for heavy data analytics operations. It has highly expandable storage options and also offers great security features that protect your business's data from a variety of cyber threats.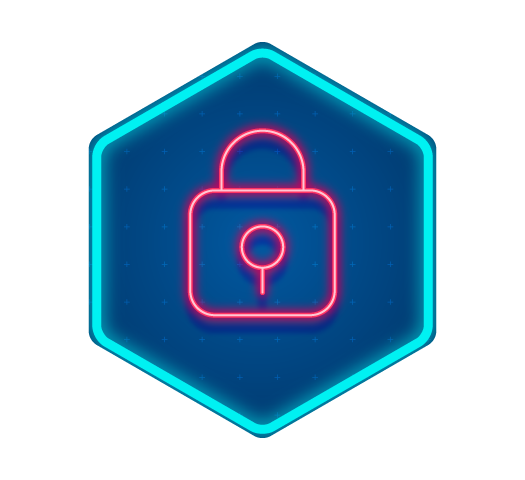 Ideal for Data Intensive Workloads & Applications
The Dell 5R7425 rack server is the perfect choice for various types of high-performance computing (HPC) operations, data analytics, software-based deployments that can be scaled up, and other data-demanding workloads. It provides excellent total cost of ownership (TCO) and is suitable for all types of large, medium, and small businesses.
Exceptional Configuration Flexibility
The Dell PowerEdge R7425 server has an exceptionally flexible configuration that can support up to two advanced processors from AMD EPYC, each processor supporting 32 cores. It has a versatile architecture that allows the expansion of storage and memory also, to handle a wide range of applications and environments.
Supports Up to 4 TB Memory Capacity
This server has a huge memory capacity. It comes with 32 DIMM slots for DDR4 memory and can support Registered DIMMs (RDIMM) and Load-reduced DIMMs (LRDIMM). With all memory modules full, the Dell PowerEdge R7425 server can provide a maximum memory capacity of up to 4 TB.
Expandable Storage with Multiple Drive Options
With several drive bays for storage expansion and enhanced performance, it can accommodate up to 24 2.5″ SATA/SAS/NVMe or 12 3.5″ SAS/SATA HDDs in front-bay, and 4 2.5″ NVMe or 4 3.5″ SAS/SATA HDDs in the mid-bay. Its rear-drive bay can accommodate four 2.5″ or two 3.5″ SAS/SATA HDDs
Built-in Security Features
This server provides high-level security throughout the server's lifecycle and a safe platform with cryptographically trusted booting and Silicon Root of Trust. It includes a system lockout functionality that prevents unauthorized access and a System Erase feature that wipes all data from your storage immediately in case of a cyber attack.
Best Price & Additional Discounts with ServerBasket
Server Basket offers a very attractive deal on this popular powerhouse compared to other retailers. We offer various types of additional discounts through which you can get the best value for your money. To know and avail of exciting discounts on this product, please contact us through our live chat service.
Specification
Additional information
| | |
| --- | --- |
| Product Brand | Dell |
| Server Size | 2U |
| No of Processor Socket | 2 |
| Max RAM Capacity | 2TB |
| Supported RAM Options | DDR4 |
| No of RAM Slots | 32 |