3.5″ LFF Server Caddy Trays
AED 77 (-9%)
Compatible with 2.5" and 3.5" Drive
Best Choice for HDD's and SSD's
Caddies Available for any Brand LFF Servers
Maintains Reliability of Drive for Long term
Increase Storage at Low Price
Free Screws with Caddy
Description
Do you want to extend the life of your hard drives? Are you trying to find out the best caddy trays to serve your LFF hard drives? Then we suggest you take a quick glance at our admirable collection of server caddy trays that can suit all your LFF and SFF hard drives. Server Basket is the best place to find caddy trays for any of the leading server brands. We have both metal as well as plastic caddies that prop up your hard drives and protect them from all sorts of disturbances. The caddy trays we sell are tested for their perfect functionality. They are physically strong and can undoubtedly resist complex work conditions. We have our warehouse full of supreme quality 3.5-inch caddy trays ready to take care of your HDD or SSD drives. All the caddies up for sale come with a free screw set and are priced genuinely considering the market situations and are frequently updated. These caddy drives help you meet your storage requirements with ideal speeds. Contact us today to couple your storage drives with our exceptional server caddies and get your order delivered really fast because you deserve it.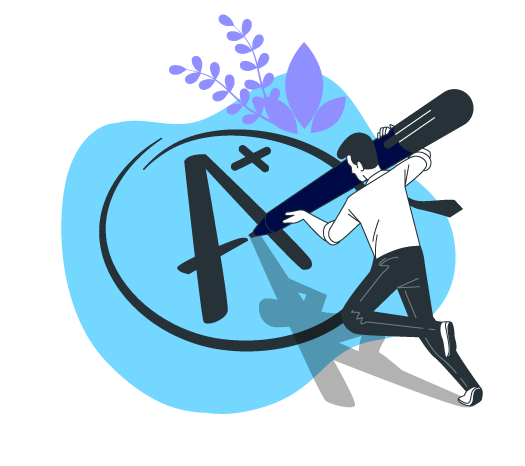 Compatible with 2.5" and 3.5" Drive:
Are you in search of the best caddy trays that hold your hard drives correctly in their assigned slots? Server Basket has numerous 3.5″ LFF caddy trays for your servers that can accommodate any of the 2.5-inch or 3.5-inch hard drives with ease and comfort. Users can buy either plastic or metal caddy trays available in our possession, each of them, highly compatible with any LFF and SFF server storage drives.
Best Choice for HDD's and SSD's:
Do you want to secure your HDD and SSD hard drives in the Grade "A" Quality caddy trays? Search no more? We have the industry-level 3.5-inch server caddy trays that can perfectly put up with all your server storage drives. Users can use these high-quality caddies for both their SATA and SAS interface hard drives. We have plastic and metal caddy trays that offer great support and can effectively accord your hard disk drives.
Caddies Available for any Brand LFF Servers:
If you are looking for ideal caddy trays that can be mounted in your LFF servers, then consider yourself lucky as we have an eminent collection of top quality 3.5-inch caddy trays for all servers from well known brands including Dell, HP, Cisco, IBM, and Fujitsu. These caddy trays firmly bind to your hard drives and allow you to easily mount the caddy tray along the drive in your LFF server bays.
Maintains Reliability of Drive for Long term:
Are you thirsty for highly reliable server storage drives? Fix your LFF drives in the efficient caddy trays we provide you with. These server caddies significantly maintain their reliability for longer time periods by shielding the hard drives from the noise and vibrations generated when the server is up and running. Apart from that, they come with cooling holes to reduce the heat dissipated by the hard drive, thereby improving the longevity of the drive.
Increase Storage at Low Price:
Have you planned on increasing your server storage? Make use of the 3.5-inch caddy trays that can definitely help you meet your storage requisites. These LFF server caddies aid in efficiently improving your storage performance by strongly binding to your hard drives. Increase your server storage capabilities by using the fabulous caddies, which we offer at affordable prices compared to all other merchants in the UAE.
Free Screws with Caddy:
Server Basket is obliged to make sure that our customers don't face any difficulties with the caddy trays they buy from us. Along with the caddy trays, we also offer a free screw set with which users can successfully mount the hard drives in the caddy to obtain the maximum capacity. These screws help in fixing the hard drive to the caddy; henceforth you don't have to worry about installation errors at all.
Fast Delivery All Over UAE:
Are you in urgent need of the 3.5″ server caddy trays? Rely on us as we offer fast delivery of all our orders for our customers in the UAE. We ensure that the 3.5-inch caddy trays are neatly wrapped in protective sheets and are sealed carefully. They are immediately dispatched and will be delivered at your desired destination within 2-3 days. We securely deliver our caddies to Abu Dhabi, Dubai, Ajman, Sharjah, Fujairah, etc.