Refurbished Dell M620 Blade Server
AED 11,111 (-10%)
Compatible with M1000e Chassis
Feature Rich 2-Socket Blade Server
Huge Internal Storage Options
Built with Certified Spare Parts
Advanced Memory Capabilities
Ideal for High Density Virtual Environments
Description
Looking for a server with an ideal blend of performance, density, scalability and efficiency? Then look no further than refurbished Dell PowerEdge M620 Blade server. M620 is a two-socket blade server that is exceptionally feature rich. The powerful server is designed for your taxing workloads such as database, email and virtual environments. The low-cost refurbished server never compromises on enterprise-class features. It is engineered to deliver superb performance and unprecedented memory density. Being a refurbished server, it comes at a very less price with all the retailers. What makes us apart? We offer additional discounts that drastically reduce your investments. With less price, you also enjoy free service privileges.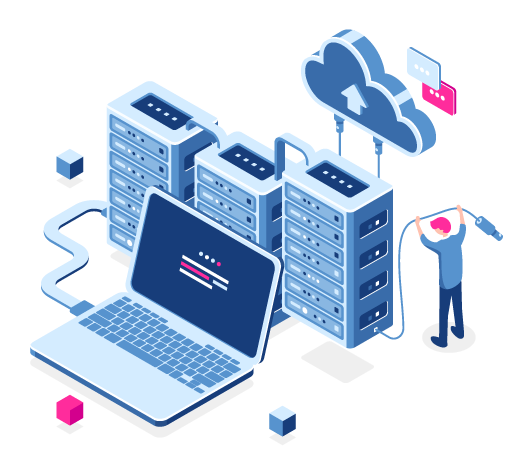 Compatible with M1000e Chassis:
The affordable refurbished M620 blade server is highly compatible with M1000e enclosure. With M1000e enclosure, you get the flexibility to easily deploy, manage, and maximize cooling and power efficiency. M1000e chassis is highly recommendable as it helps in quickly increasing your company ROI. The shared cooling, networking and power considerably reduce the total cost of ownership.
Feature Rich 2-Socket Blade Server:
The half-height blade server is engineered with 2-socket. It supports either Intel Xeon E5-2600 or E5-2600 v2 processors. The processor comes with 4,6,8,10, and 12 core options and cache of 2.5MB per core. Both the processors are built with the latest technology like Intel Quick Path Interconnect that allows the CPU to be scalable and deliver high memory performance and communications.
Huge Internal Storage Options:
With the support of two 2.5" SAS drives you get a maximum storage capacity of 2.4TB. You can also install two 2.5" Express Flash PCIe SSDs, SAS HDD/SSDs, or SATA HDD/SSD in M620 to support a range of workloads. With the help of two internal RAID controllers, you receive higher data protection, connection to the system board with a speed of 3GBs and 6GBs.
Built with Certified Spare Parts:
With us, you will experience greater satisfaction and complete peace of mind. M620 undergoes strict refurbishment process where the internal components are tested and if necessary, replaced by certified spare parts. For you to be worry-free, M620 spare parts come with a certain warranty period.
Advanced Memory Capabilities:
Choose the right processor for higher memory capacity. By utilizing the two E5-2600 v2 processors, if you load all the 24 DIMM slots with 64GB LRDIMM memory module, you get an amazing memory capacity of up to 1.5TB. But if you use the E5-2600 processor then you get only 768GB memory capacity.
Ideal for High Density Virtual Environments:
The low-cost refurbished Dell PowerEdge M620 was designed keeping in mind the needs of virtualized environments. M620 provides powerful processing capabilities and outstanding computational density. This feature makes it ideal for running High-performance computing applications.
Advanced Remote Management Features:
The advanced remote management features contribute to increasing your business operational efficiency. Embedded with iDRAC7, this server helps to manage your local, remote, physical and virtual environment from one single place.
Best Quality M620 at Lowest Price:
Blade servers are usually preferred by large enterprises because of its heavy performance and price range. However, you will be very much surprised to know that you are required to spend a very less amount from your business investments to buy the refurbished M620 server from us. Compare our quotation with any of the retailers and you will see that we offer the lowest price.
Avail Round the Clock Tech Support:
With us, you receive complete support on all your server issues. Our technical support team is available 24/7 to solve issues quickly and efficiently. We have a dedicated response window, where you won't have to wait for the technical executive for days to solve your queries, rather we try hard to solve within a few minutes of your enquiry.
Instant Shipping Facility Across UAE:
For us, Time is of the essence and we understand your business urgency. We ensure that your product is shipped on the same day of your payment. While our logistics partners help us to dispatch the product in any city of the UAE within less possible time.
SB Standard 1 Year Warranty:
We are very confident in our extensive testing processes and M620 server quality. And so, we offer an unbeatable warranty period of 1 year. If in the unlikely event you find any issue with either the internal components or motherboard then we would offer you repairs or replacement.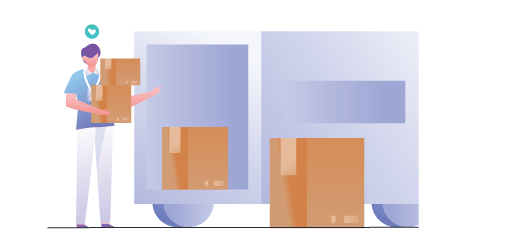 Specification
Additional information
| | |
| --- | --- |
| Brand | Dell |
| Form Factor | Half-Height Blade |
| Processor | Intel® Xeon® processor E5-2600 v2 |
| Memory Size | 768GB |
| Memory Slots | 24 DIMMs |
| Hard Drive Bays | Upto 2 x 2.5" Drives |
| Internal RAID Controllers | PERC H710P |