Dell PowerEdge T110 II Tower Server
Best Server for Small Businesses
Run WorkGroup Collaboration Applications
Supports Multiple Models of Processors
Huge Internal Storage & Memory
In-Built Features for Data Safety
Description
Do you need a tower server with multiple processor support? Looking for a server to cope up with your high data transfer speed? In both cases, you can rely on the Dell PowerEdge T110 II server. With the support of multiple processors, you get unbelievable performance, outstanding throughput, high data transfer rate, and maximum uptime. Get all this at a reasonable price with Server Basket.
Buy PowerEdge T110 II server from us and bag speedy shipping of 2-3 business days with assured seller warranty. Avail of upto 30% of discount on your server with free tech support. We provide a rigorously tested, high-quality certified Dell EMC PowerEdge T110 II server.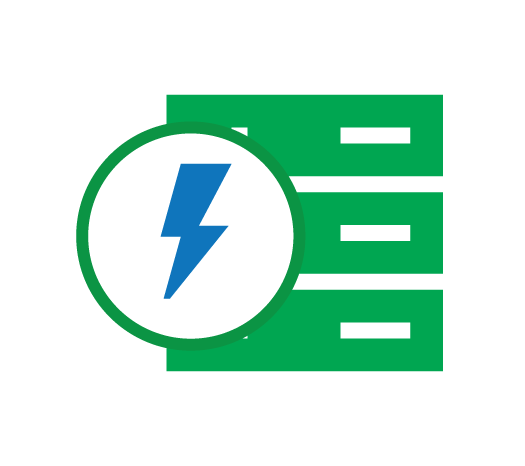 Good Server for Small Businesses
The Dell PowerEdge T110 II Server is a Tower server that carries top-notch performance essential for small businesses. This Dell T110 II server is flawless. It is a highly qualified server for small businesses looking forward to flexible storage options and scalability within the restricted budget.
Run WorkGroup Collaboration Applications
If you are looking for an adequate server to run WorkGroup applications efficiently, count on the Dell PowerEdge T110 II server. With seamless capacity, more processing speed, you get the maximum possible throughput with maximum uptime during high workloads.
Supports Multiple Models of Processors
Looking for a server with excellent throughput, supporting multiple processor models? Get required processing power and better response time with the PowerEdge T110 II supporting multiple processor options, including Intel Xeon E3 1200 V2 Processor family, Intel Celeron G400, G500 series, and Intel Pentium G600, G800 series.
Good Internal Storage & Memory
In-Built Features for Data Safety
In search of an ideal server with in-built data security features? Your search ends with the PowerEdge T110 II Tower server. With hardware-enabled security and encryption features, get high data security and complete control over file access.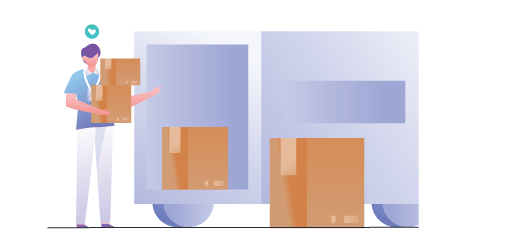 Specification
Additional information
| | |
| --- | --- |
| Brand | Dell |
| Form Factor | Tower |
| Processor | Dual Core Intel Celeron G400 Series, Dual Core Intel Celeron G500 Series, Dual Core Intel Pentium G600 Series, Dual Core Intel Pentium G800 Series, Intel Xeon Processor E3 1200 Product Family, Intel Xeon Processor E3 1200 V2 Product Family |
| Processor Sockets | 1 |
| RAM Type | DDR3 |
| Memory Size | 1GB, 2GB, 4GB, 8GB |
| Memory Slots | 4 |
| Max RAM | 32GB |
| Max Storage | 12TB |
| Hard Drive Bays | Upto 4 x 3.5" Drives, Upto 6 x 2.5" Drives |
| Hard Drive Options | SAS HDD, SAS SSD, SATA HDD, SATA SSD |
| PCI Slots | 4 |
| Internal RAID Controllers | PERC H200, PERC S100, PERC S300 |
| Power Supply | Single |
| Warranty | 1 Year |