Refurbished Cisco UCS C220 M4 Server
Cisco UCS C220 M4 Rack Server
High-Density 1U Rack Server
2 x Intel Xeon E5-2600 v3 or v4 series processor
Supports up to 24 internal drives
Integrated 2D graphics cores
Highly Scalable Memory
Description
Bringing you the most versatile general application server and enterprise infrastructure in the industry. A two-socket rack server with industry-leading performance with high density and efficiency for a wide range of enterprise workloads. Cisco standards-based unified computing innovations along with Cisco UCS C-Series Rack Servers reduce the total cost of ownership of servers while increasing business agility.
Server Plan
Core
RAM
Storage
Price
Cisco 220 m4
(Basic)
24 Core / 48 vCPU
64GB DDR4
2X300GB SAS
Cisco 220 m4
(Standard)
36 Core / 72 vCPU
128GB DDR4
2X480GB SSD
Cisco 220 m4
(Reliable)
24 Core / 48 vCPU
128GB DDR4
2X480GB SSD / 3X1TB SSD
Cisco 220 m4
(Powerfull)
44 Core / 88 vCPU
128GB DDR4
2X480GB SSD / 3X2TB SSD
Designed for Various Enterprise-level Workloads
This server can handle a wide variety of enterprise workloads, including high-performance virtual desktops, middleware, IT and web infrastructure, collaboration, medium-sized or distributed databases, and the public cloud. This server is the most versatile application server and general-purpose enterprise infrastructure in the industry.
Two Intel Xeon CPUs for High Performance and Efficiency
More cores and more than twice the functionality of the previous Intel Xeon Processor generation, high-speed, low-power DDR4 memory technology, quality enhancement with Intel AVX2, higher virtual machine density, and lower energy costs. The two Intel Xeon processors, E52600 v3, were designed to provide the most excellent combination of integrated features and cost-effectiveness.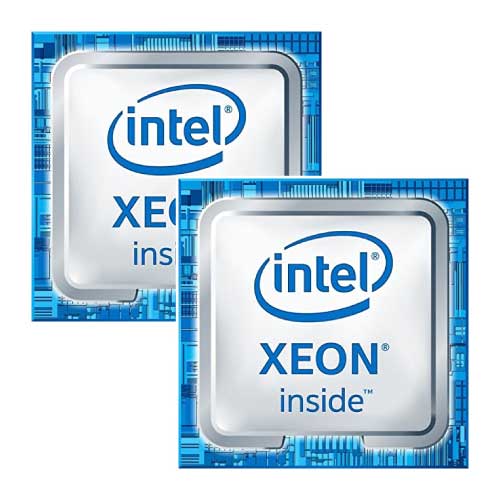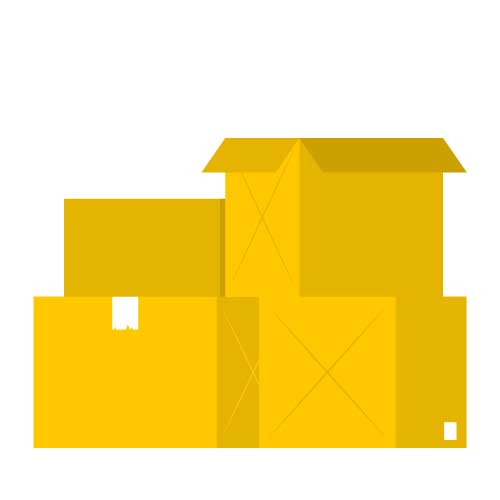 Hot-swap Drives for High Storage Capacity
SATA SSDs with balanced overall performance and the ability to pleasantly meet utility demands, 15,000-rpm SAS drives for maximum total usage, 7200-rpm SATA drives for extreme value, and 10,000-rpm SAS drives for excessive total value and performance. There are a total of four LFF drives or as many as eight hot-swappable and front-accessible SFF HDDs or SSDs, providing redundancy options and ease of serviceability.
Next-gen DDR4 RAM
The Cisco UCS C220 M4 Server has 24 slots for registered DIMMs (RDIMMs) or loads of decreased DIMMs (LRDIMMs) that supply good-sized development in utility. It also supports up to 3 DIMMs per channel with up to 1866-MHz speed with LRDIMMs. It even has an advanced error-correcting code (ECC) along with independent, mirror, and lockstep channel mode.
Dual Integrated LAN Cards
The mLOM slot can have space for 1 Gb, 10 Gb, or 40 Gb/s adapters. The server has a modular mLOM (LAN on Motherboard) slot for installing a third-party Network Interface Card (NIC) or VIC (Cisco UCS Virtual Interface Card) without taking up a PCIe slot, allowing for greater I/O expandability.
Advanced Security Features
A microcontroller that stores the data used to validate the server is the TPM (Trusted Platform Module). This information may include passwords, encryption keys, or certificates. TPM module 1.2 SPI is supported. To prevent unauthorized access to your drives, an optional locking panel can be mounted on the front of the chassis.
Warranty by SB
The Cisco UCS C220 M4 server comes with a guaranteed 3-year warranty period. The warranty states that your server will be free from defects in workmanship during the limited warranty period. During the warranty period, repairs and replacement of defective server components are provided at no additional cost.

Specification
Additional information
| | |
| --- | --- |
| Product Brand | Cisco |
| Server Size | 1U |
| Memory Size | 512 GB |
| Maximum Storage Capacity | 16 TB |
| Processor | Intel Xeon E5-2600 v3 or v4 |
| No of Processor Socket | 2 |
| Supported RAM Options | DDR4 |
| No of RAM Slots | 24 |