Supermicro Server SYS-E300-8D
AED 6,015 (-9%)
Supermicro SYS-E300-8D Rack Server
1U rack-mounted server
Intel Xeon Processor D-1518
Memory: 128TB
Instant delivery
Assured warranty
Includes shipping cost
Description
Do you want to buy a server that caters to your needs for virtualization, and integrated network applications? Supermicro server SYS E300 8D is one such embedded, compact server system, available with Server Basket at a reasonable price. We also offer it in customized configurations as per your IoT business demands. The compact design of the E300-8D super server and integrated Intel Xeon four-core processors are well-suited for SMBs to get optimum performance with enhanced processing speeds. The server is beneficial for business cloud computing applications and achieves the required outputs without hassles. The key features of SYS E300-8D, like interactive info systems, edge computation, and environmental monitors, assure efficient results with the proper utilization of energy resources. The firewall security technologies restrict unauthorized access to business-critical data by blocking malware threats or hacking attacks. We deliver Supermicro servers across the UAE.
Sleek Design Ideal for SMBs
Though Supermicro E300 comes as a sleek, compact system, it ensures delivering system-level optimized solutions with efficient power supplies, air control designs, heavy-duty fans, and speed controls. It suits small or medium enterprises with its robust integrated architecture, enabling enhanced performance for the business applications.
Suitable for Virtualization
Supermicro e300-8d has a purpose-built design for providing extreme cloud computing and virtualization services. You can use this high-end server for your operational virtualization needs and gain superior performance. The server supports 4 DDR4 DIMM modules, and advanced CPUs with a scalable platform to fit into the virtualization environments.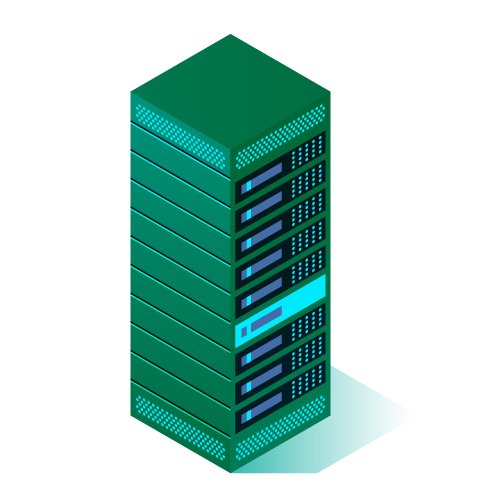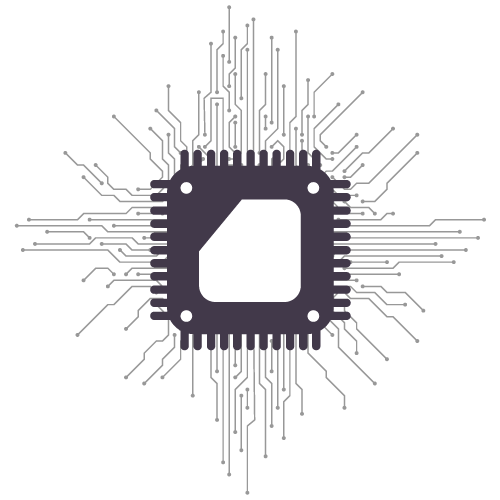 Supports Intel Xeon Quad-core Processor
The E300-8D server is configured with Intel Xeon D-1518 SoC (System on a Chip), supporting 4-cores that provide enhanced processing capabilities to achieve optimal application performance. You can handle embedded networking and security applications efficiently at faster processing speeds.
High Performance and Efficiency
Supermicro SYS-E300-8d servers provide a range of benefits, including improved power efficiency and maximized performance. These features make them suitable for running many enterprise and front-end applications. These servers can optimize resource utilization and enhance energy efficiency to achieve reliable outcomes even for heavy computing applications.
Good for Network and Firewall Security
Supermicro E300-8D chassis is a fully reliable embedded system that would be perfect for business networks supporting cloud computing, open stack, and even HPC applications. The server comes with sophisticated and high-end anti-firewall security features that enable data protection against malware, viruses, or malicious attacks automatically.
Customised Configurations Available with SB
We facilitate you to access the customized options for supermicro E300-8D to meet your business needs and budget restrictions. You can reduce the cost of ownership by purchasing customized servers at affordable prices from Server Basket. Get the powerful servers with your customized features.
Specification
Additional information
| | |
| --- | --- |
| Brand | Supermicro |
| Form Factor | 1U Rack |
| Processor | Intel Xeon Processor D-1518 |
| Memory Size | 128GB |
| Memory Slots | 4 |
| Raid Level | RAID 0, RAID 1, RAID 5, RAID10 |
| PCI Slots | 1 |