Quad Port 10G Network Cards
Ensure Stable Network Connectivity
Grade "A" Quality Gigabit Ethernet Ports
Gigabit Network Cards for HP Servers
Add Extra Bandwidth to Server
Access Several Networks with Single Card
Strengthen your VMs Networking

Buy Quad-Port Network Cards Online in UAE:
Are you looking for a low-cost quad-port Ethernet card that provides seamless connectivity to many network environments with no downtime? The best quad-port Ethernet cards are on sale at ServerBasket at affordable prices. These 4-port LAN cards are available in various brands at our SB online store, such as Intel, Broadcom, Cisco, Solarflare, Supermicro, etc. These reliable and efficient Ethernet cards are compatible with Cisco, HP, Dell, Supermicro, Lenovo, Huawei, and more servers. The 4-port Ethernet cards have a broad range of speeds, including 1GbE, 10GbE, 25GbE, 40GbE, and 100GbE, offering enhanced performance and uninterrupted network connections. Buy quad-port Ethernet cards in the UAE at pocket-friendly prices at the ServerBasket online store. We promise a genuine 90-day warranty, instant and free shipping, and an easy return policy. We also offer IT installation and 24/7 technical help.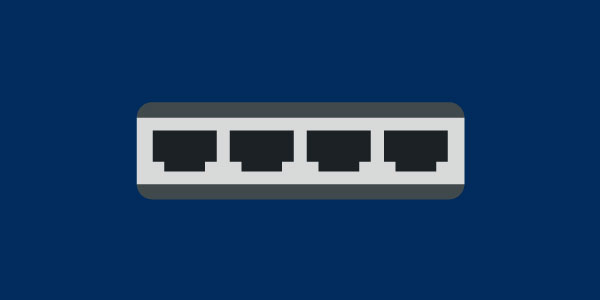 Four Dedicated Gigabit Ethernet Ports
The Quad-port Ethernet cards are built to support independent speeds on each dedicated port for high-speed multi-point connectivity. They can redesign high scalability and feature-richness in your servers, storage devices, switches, and routers needed for SMBs, enterprises, and cloud-standard networking and storage applications, such as deep learning, big data analytics, telecommunications, and HPC.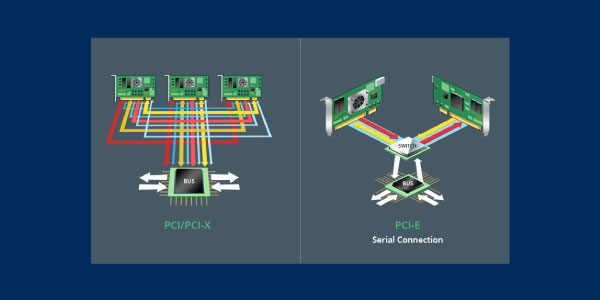 PCIe or PCI-X Interface Options
Compatible with low and high-profile PCIe or PCI-X interfaces, the 4-Port NIC cards suit numerous enterprise applications with support for a broad range of OSs. The quad-port Ethernet cards empowered by PCIe technology offer you higher bandwidth and faster data transfer rates. The four-port architecture of the card adds redundancy and stability to your server network access, supporting virtualization and cloud-based computing.
High Data Throughput Capability
Experience higher data throughput capabilities with the 4-Port Gigabit Ethernet network cards from the SB store innovated by the most trusted makers and modeled with advanced features and technologies such as PXE, WOL, Auto MDIX, Autonegotiation, Energy Efficient Ethernet, and so on for new-gen network demands.
Support for VLAN Tagging and Jumbo Frames
4-Port PCIe Gigabit network adapters support VLAN tagging and Jumbo frames for optimized network performance and reduced network congestion through segmentation and ideal management. This premium feature allows you to group your devices into exclusive segments with enhanced security and efficiency by eliminating potential risks.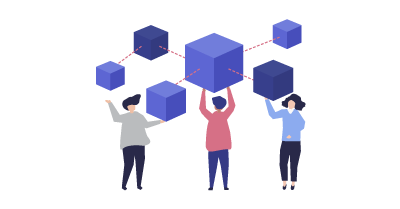 Robust Network Load Balancing
The four-port LAN cards support enhanced network load balancing by distributing traffic across the servers via the TCP/IP protocol. The key result of it is a combined virtual server cluster, giving you the advantage of higher availability, scalability, and bandwidth.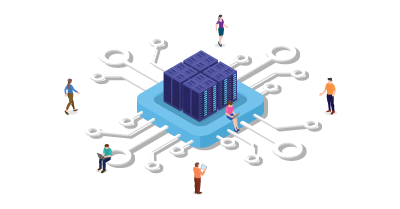 Redundancy and Fault Tolerance with Aggregation
Ensure your network has a high redundancy and fault tolerance with the 4-port NICs' Link Aggregation feature. The technology allows the teaming of NICs to divide the incoming and outgoing traffic along multiple paths or interfaces. This mechanism ensures optimal link utilization increasing throughput, cost-efficiency, simplified network management, and so on.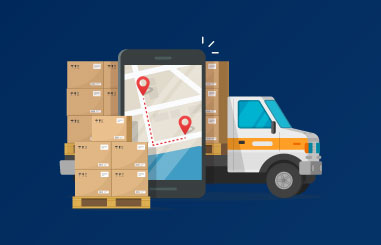 Speedy Shipping & Delivery
If you're still unsure about how simple it will be to get Quad-port Ethernet Cards delivered in the UAE, you should give Server Basket a try. We have one of the top teams for swift and secure product delivery.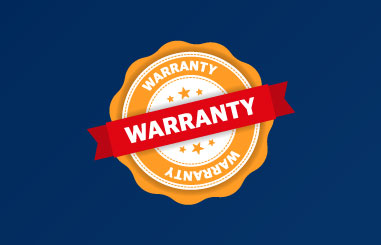 90-day Replacement Warranty
The purpose of a warranty is to address manufacturing flaws and problems with how gadgets or systems do not work properly. Typically, our 90-day guarantee is long enough to find any defects that do not serve your workload or data center demands.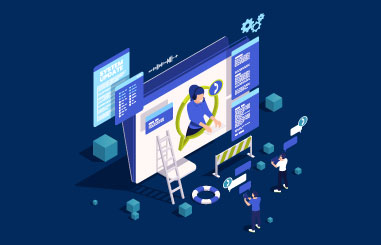 24/7 Technical Support
We understand how downtime might be a barrier to your company's expansion. In order to provide an Ethernet connection for your whole IT infrastructure, Server Basket has a technical support team available 24/7 to assist you when you need it.