Energy-efficient Design
Advanced Network Offload
Scalable for Data Centers
Multi-port Configurations
Enhanced Security Features
24/7 Technical Support
90 Days Warranty Included/li>

Buy Intel Network Cards Online in UAE:
Does your server need a renowned brand's low-cost, durable network card to achieve a reliable and high-speed Internet connection? Shop for the best Intel Network cards at low rates at Server Basket and enable multiple-device connections and data sharing among several users in your business network. These Intel network interface cards are compatible with many top-brand servers, like Cisco, HP, Dell, Supermicro, Lenovo, Huawei, and other server models. They are available in multiple configurations, with single, dual, and quad ports to meet various connectivity requirements. They can transfer data at different speeds, including 1GbE, 10GbE, 25GbE, 40GbE, and 100GbE. These powerful network cards from Gigabit Ethernet, 500, 700, and 800 series of Intel network adapters and controllers will enhance server productivity by allowing a secure and fast network connection. Buy Intel network cards online from ServerBasket across the UAE for great deals and discounts. We promise a 90-day warranty, instant delivery, and an easy return policy. Apart from that, we offer round-the-clock technical and IT installation support.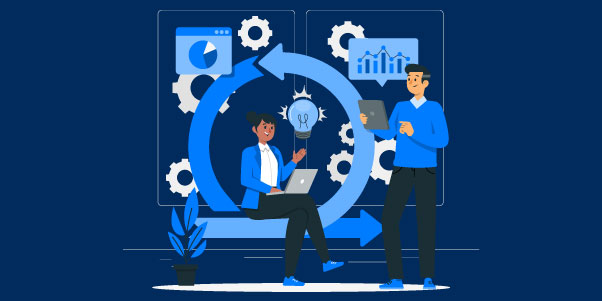 Embedded Enhanced Power Management Features
Our portfolio of Intel network adapters features brand-new power management technologies like DMA Coalescing (DMAC) and Energy Efficient Ethernet (EEE). It significantly reduces platform power consumption across all controller ports. Hence, you can significantly save on electricity bills. Ensure maximum power savings with an Intel 10G network card.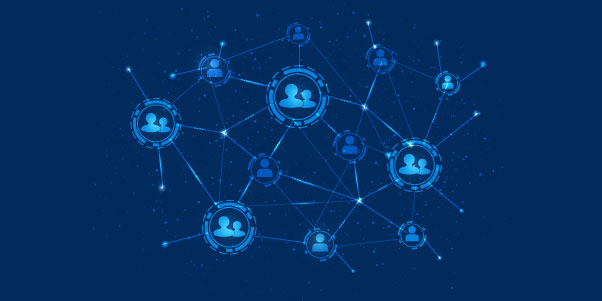 Flexible Virtualization with Network Card's Intel VT-c Feature
Optimize your data center with the new-age network adapters with the VT-c feature. Intel Virtualization Technology for connectivity or VT-c optimizes the I/O bandwidth to improve the controller's Quality of Service (QoS). Moreover, it offers Flexible Port Partitioning (FPP) for advanced network connectivity models. With flexible virtualization, you can thus target a range of workloads.
Advanced Features and Technologies for Efficient Network Performance
Select from a range of available Intel network adapter series and models, such as Intel 500, 700, 800, and Gigabit Ethernet Adapter Series for your data center. They have varying features and technologies to boost network performance, interoperability, and reliability. These are cost-effective solutions delivering speeds up to 100Gb.
Extremely Fast Connections with Multiple Port Options
Our collection of Intel Ethernet network adapters has multiple port options available. You can choose among single, dual, and quad ports for the desired bandwidth, with either low or high-profile form factors. Intel dual-port network cards have performance-enhancing features and offer versatile network connectivity. For a more demanding network ecosystem, you can opt for Intel 4-port network cards for faster transmission.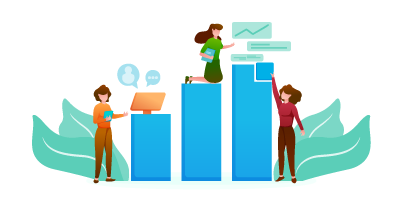 Different Speed Variants for All Business Levels
Whether you are running a small business or a larger enterprise, get the required speed variant of your Intel network adapter. They can efficiently deliver speeds from 1 to 100Gb, allowing the data to move faster for agile business practices. Eliminate network bottlenecks and deal with escalating traffic seamlessly with an Intel network adapter. You can go for a 1GB PCIe network card if you are starting your business.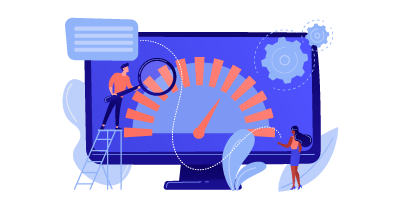 Outstanding Capabilities for Optimizing Your Networks
Boost your network capabilities with ServerBasket's ultimate collection of Intel network cards. It supports powerful chipsets, intelligent offloads, and backward compatibility. With industry-leading enhancements at cost-efficient prices, these network adapters are the right fit for your networking architecture. It offers the best network connectivity and bandwidth allocation.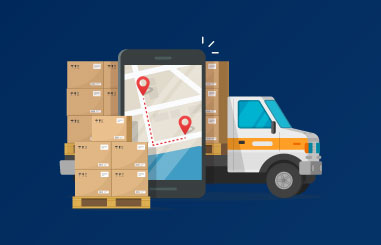 Fast Delivery Anywhere in the UAE
Waiting for your order is the most irritating thing ever. Server Basket is the best place if you're looking for the quickest delivery of your Intel network cards in the UAE. We guarantee to deliver your order anywhere in the UAE on time.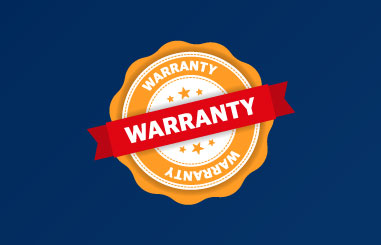 90-Day Assured Warranty
Get the best Intel Network Cards with a 90-day warranty and flexibility to enhance workload performance. It implies that all of our network cards have undergone testing and are defect-free, ensuring that you won't experience any problems.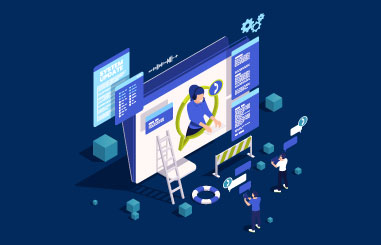 Always-available Support Team
We're here to support your business's operations and growth. We provide customer support service around the clock to make sure your technology is operating without cramps, and our dedicated staff makes sure to maximize uptime for all the technological systems your business requires.