Servers for Application Hosting
Affordable Servers from Top Brands
Servers Built for Wide Range of Applications
Save More with Low Rental Rentals
Fast Returns with Less Investment
Datacenter Colocation Service Available
Free 24/7 Technical Support
Quick Shipping All Over UAE
Description
Do you want to adapt the hosting web service for your business? You can lease or purchase servers for hosting from Server Basket, which provides different servers from leading brands like Dell, HP, IBM, etc. They can provide improved performance for virtualization and data-intensive applications. You better go for a rental option in case you're running a start-up to save money. The servers offer quick returns by making fewer investments in creating infrastructure for hosting. Additionally, we facilitate colocation services for data centers and 24/7 technical support.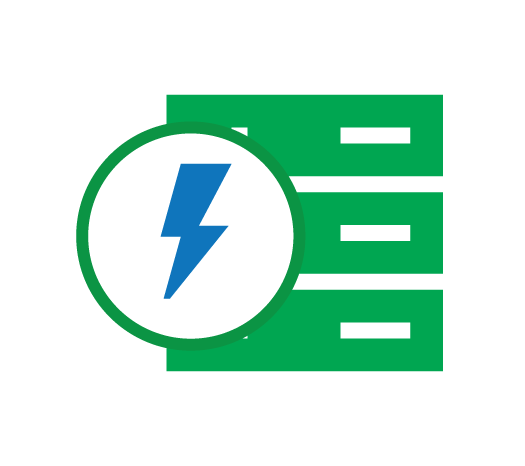 Affordable Servers from Top Brands
We provide various kinds of servers from popular brands such as IBM, HP, Dell, etc., at the lowest prices for web hosting applications. You can also opt for customized servers to meet the business requirements.
Servers Built for Wide Range of Applications
Save More with Low Rental Rentals
You can get a rental option for hosting servers that helps to save depreciation costs and gain tax benefits. Server rental is the best choice for start-ups or small businesses, and affordable rental plans are available at Server Basket.
Fast Returns with Less Investment
Based on the hosting services, you can earn more money by investing less amount. By owning your hosting infrastructure, you need not pay the bills every time to the hosting provider and get faster returns than a reseller.
Datacenter Colocation Service Available
Suppose you want to collocate the purchased servers in the data centers. In that case, we will house these servers in the secured data center and make the data accessible to the users from any location that reduces the latency.
Free 24/7 Technical Support
Server Basket offers 24/7 free and dedicated technical support services, including OS installation, server installation, server management tool, configuring backups, etc. We recruit certified and highly qualified technical engineers who provide instant solutions for customer issues.