Risk Free Reseller Hosting
White Label Reseller Plans
Start Your Own Hosting Business
Risk Free One Time Investment
Offer Hosting Services Directly to End Clients
100% Uptime and Unlimited Bandwidth
High Level Security & Colocated in Tier 4 DC
Free Migration & Configuration Upgrades
Pre-Designed Configurations for Resellers
Description
Are you looking forward to reseller hosting services with assured security? Do you want to start your hosting service at reasonable costs? Searching for foremost cPanel Reseller hosting plans? Server Basket is the first-rate option to get one point solution for all reseller hosting requirements. We offer a broad range of reseller hosting plans with pre-eminent features to fulfill varying organizational needs. Easily upgrade the chosen plans as per changing requirements.
We are highly known for our best quality reseller hosting services at the cheapest cost. With our risk-free reseller hosting, get maximum uptime, high-end security, 24/7 support, and free migration. Our utmost priority is customer satisfaction, and thus we offer ninety days of free (trial) hosting services. Get to know the quality range of our reseller hosting services and choose the best configuration as per organizational needs. We provide immediate account setups to ensure quick accessibility for our clients. Let us know what you are looking for, and we will handle the rest of the things.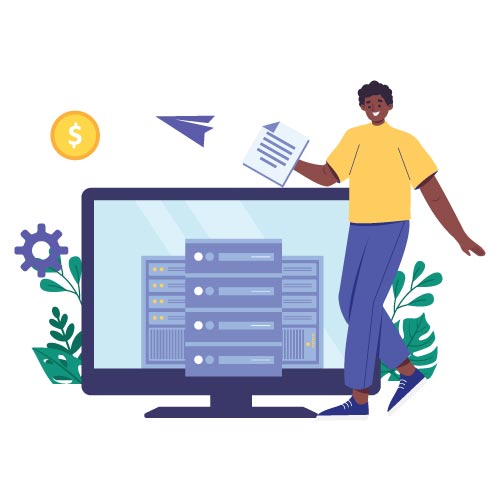 White Label Reseller Plans
Are you looking for the best opportunities to start your hosting service? Rebrand our hosting products and provide hosting services to end-users. Our white-labeled Reseller hosting permits the customers to create their hosting website, and venture end-users need to make good rebates. Additionally, it would be best if you don't have an in-house IT team as we will be responsible for everything from servers to maintenance and upgrades.
Start Your Own Hosting Business
Server Basket caters to premium quality reseller hosting plans regardless of the operating system, i.e., Windows or Linux. First, go through the available host plans and choose the most appropriate one to start your hosting business. Get a suitable hosting plan with pre-installed applications and easy setup. Then, decide your hosting charges from the end-users and generate maximum profits.
Offer Hosting Services Directly to End Clients
Our budget-friendly and foremost reseller hosting allow customers to offer the best possible hosting services to the end-users with their brand name. Your end customers buy hosting plans from you without knowing us at the back end. Make your website, and deliver hosting services as per self-decided charges with optimum security and 100% availability.
100% Uptime and Unlimited Bandwidth
Do you need a hosting service provider who can cater to all your business requirements from uptime to security? Are you willing to serve your own business with classic hosting features such as backup, Tier 4 DC, and unlimited bandwidth at a reasonable cost? For all such exclusive hosting services, count on Server Basket. Our computing infrastructure ensures high-level security and stability.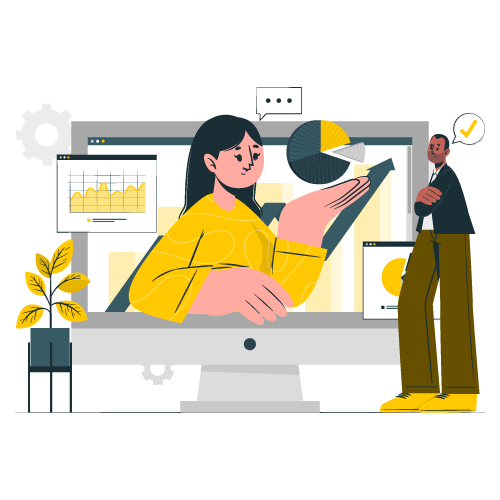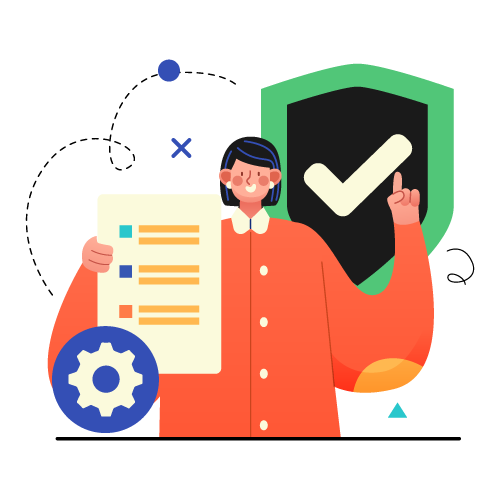 High Level Security & Colocated in Tier 4 DC
We at Server Basket comprise high-end powerful hosting servers to provide maximum uptime and smooth access to numerous resources. Our IT infrastructure is efficiently managed in Tier 4 DC to ensure reliable access to required resources. Moreover, it is completely risk-free because the client does not need to have the primary infrastructure to access and resell hosting services.
Free Migration & Configuration Upgrades
Do you want to migrate to another efficient host but are worried about the involved cost and downtime? With our in-budget, high-quality hosting services, you can fluently run your website with a free-of-cost migration option. Additionally, upgrade to higher configurations as per expanding requirements without paying huge upgrade costs.
Best Pre-Designed Configurations for Resellers
Explore the extensive range of reseller hosting plans such as cPanel/WHM and Plesk risk-free reseller hosting plans. These pre-designed plans allow you to compare and choose the best suitable one in minimal time. Additionally, you can ask for added customization if required and design your hosting plans appropriately per business needs.