AED 6,450 (-5%)
Create and Manage VMs
Huge Range of Hyper-V Certified Servers
Develop & Test Your Apps
Reduces Downtime & Cost of Operations
Manage Data Easily with Pre configured Servers
Customize to Organization Requirements
Description
Are you in search of an extremely potent server that can host any number of virtual machines you create? Looking for a powerful source that helps you test and develop your applications? Choose our Hyper-V servers that are built with high-end hardware and software to support and manage your data easily. They help you reach your organizational goals with minimal IT costs with zero downtime using virtual platforms. Hyper-V servers are enriched with power, flexibility, and agility to keep up with the tiring workloads for more extended time periods. Server Basket has a stack of these spectacular Hyper-V servers tested and certified for their flawless performance. Each of them is marked with the most affordable prices and comes with an infallible replacement warranty. Get in touch with us to buy our Hyper-V servers at legitimate prices and grab the added advantages of free hardware installation support and quick doorstep delivery to our customers living in and around the UAE.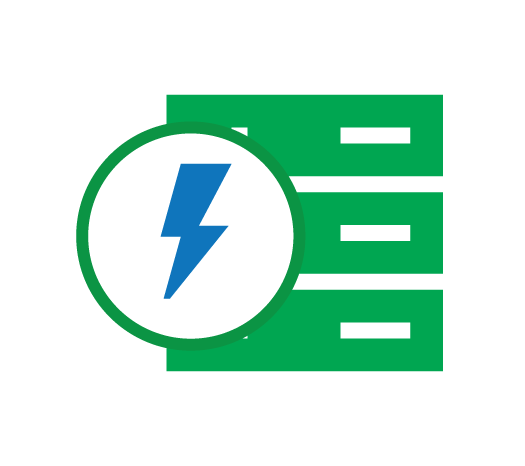 Create and Manage Virtual Machines
Do you plan on working with virtual machines to achieve your organizational goals? Our Hyper-V servers help users in creating, modifying, managing, and running their virtual machines with utmost efficiency, speed, ease, and reliability alongside providing them the security they deserve. Administering and configuring these Hyper-V servers is quite simple, and they are optimized for supporting any OS users need.
Huge Range of Hyper-V Certified Servers
Server Basket has a huge collection of renowned servers that are specially maneuvered with top-notch hardware to comply with the needs of the Hyper-V tool. We sell enterprise-level servers of leading brands such as Dell, HP, IBM, Cisco, SuperMicro, Fujitsu, and many others that are certified by Hyper-V for their ideal compliance with tedious and demanding workflows.
Develop & Test Your Applications
Are you in search of a server solution that can handle your rigorous testing processes? Our Hyper-V servers aid you to seamlessly test multiple applications you develop on all possible server configurations in various virtual environments using a single hardware system. This way, you can easily debug your application errors and test the results without overbearing the server hardware.
Reduces Downtime & Cost of Operations
Why invest money on new servers while you can get your work done with our magnificent Hyper-V servers? The Hyper-V servers come with the required resources to keep your virtual machines, websites, and applications running smoothly and uninterruptedly for longer durations. These Hyper-V powered servers avail you of zero downtime and save you the operation costs by going virtual.
Manage Data Easily with Pre configured Servers
Server Basket has a cluster of pre-configured Hyper-V servers, engineered with in-demand hardware and software to avail users of the finest Hyper-V platforms. These high-quality servers can undoubtedly manage your server data both locally and remotely and take care of the backups so that you can restore your information within just a few clicks whenever you need it.
Customize to Your Organization Requirements
Do you hate compromising? Then Don't. We provide excellent customizable options for the users who insist on a specific set of server requirements to run their virtualization software. Our customizing services are quite flexible, where a team of trained technicians will tailor your servers with high-end hardware and software solutions to make them capable of handling all your organizational workflows.