Description
Do you want to use your brand and sell a custom web hosting plan to customers? Purchase Zimbra reseller hosting servers from Server Basket at affordable prices. These servers are embedded with an in-built antispam protection system that ensures data safety against malware or hacking attacks. Best-in-class hardware infrastructure of servers developed with improved technologies to provide reliable and stable performance. As we provide managed reseller hosting services, the servers enable dedicated resources that assure zero downtime. Our hosting services provide an easy-to-use control panel to operate the website and client accounts using a simple interface. We offer reseller hosting based on Tier-4 DC to provide superior performance. Migration support and proactive technical support to resolve the server hosting related issues have been provided without any extra charges.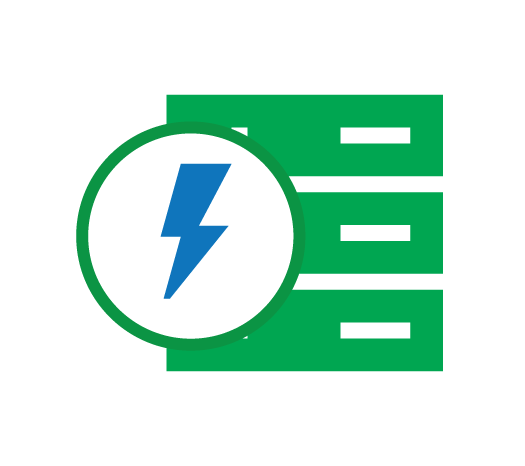 High Security with Antispam Filters
The advanced anti-virus and spam protection provided under our reseller hosting to keep the system safe and secure. Some security features including Spam Assassin, HTML rendering and secured attachment opening, and ClamAV, etc. The pre-installed antispam Zimbra servers will operate smoothly without any interruption by restricting unwanted threats.
Leading Servers with Latest Technology
We ensure to provide high-quality hardware of servers that develops with advanced technologies to deliver stable and superior performance. Our expert team has developed our own trusted and robust hosting services that allow you to upgrade or downgrade the plan anytime based on your business needs.
Dedicated Resources for Zero Downtime
Our Zimbra servers have provided a facility of using unlimited resources that manage the server load effectively. There are no downtime issues with the server due to the dedicated resources. You can also upgrade to the resources easily if your business has demanding needs to improve its performance.
User-Friendly Control Panel
Zimbra reseller servers come with the latest control panel, which is very easy to use and fully customizable. The control panel simplifies hosting a website and makes it easier to manage while creating and modifying unlimited customized accounts. Upgrading or downgrading of client accounts can be managed seamlessly.
Hosted in Tier 4 Data Center
Our servers hosted on Tier-4 DC have redundant sub-systems, including power, storage, cooling, network links, etc. The data centres have been designed with best-in-class infrastructure equipped with security layers to deliver high-end performance with continuous and reliable services based on multiple active power and cooling paths.
Free of Charge Migration Support
We provide free migration from your existing hosting provider to Server Basket. Our migration experts will take care of the entire process without disrupting the business operations. We migrate all your website files, email accounts, databases, etc., while ensuring that the server's performance will never go down.
Proactive Support by Expert Professionals
We hire experienced engineers and professionals who specialize in resolving issues with the hosting services and are available 24/7. When you contact us via phone, email or chat, the team will respond proactively and provide efficient solutions for any problem with the server at free of cost.