Dual Port 10G Network Card
Models : Dual Port 10GB X520 DA2 Lan Card
Higher Bandwidth Ethernet card
Supports All Dell & HP Servers
Get Free SFP Fiber Card
Ports: 2*10Gbps Gigabit Ethernet Ports
Interface Type : PCI-e v2.1 at 8 GT/s, x8
Data Transfer Rate : 10Gb/s

Buy Dual Port Network Cards Online in UAE:
Do you want cheap but the best 2-port NIC cards to expand your server's network connectivity and gain optimum returns on your investment? Shop at ServerBasket and upgrade your server with the most reliable dual-port LAN card from Intel, Broadcom, Cisco, Solarflare, Supermicro, and other brands at low costs. These cards support a wide range of data transfer speeds, such as 1GbE, 10GbE, 25GbE, 40GbE, and 100GbE. These dual-port Ethernet cards work well with many leading server brands, including Cisco, HP, Dell, Supermicro, Lenovo, Huawei, etc. Additionally, the NIC cards offer continuous network connectivity to prevent server downtime and enhance the server's overall performance.
Buy a 2-port Ethernet card in UAE from the ServerBasket store at an affordable price accessible to all famous cities, such as Hyderabad, Delhi, Mumbai, Bangalore, and more. We assure you of a 90-day warranty covering free part replacement or repair, on-time and zero-charge shipping, and a simple return policy. Also, enjoy the benefit of 24/7 technical and IT installation assistance.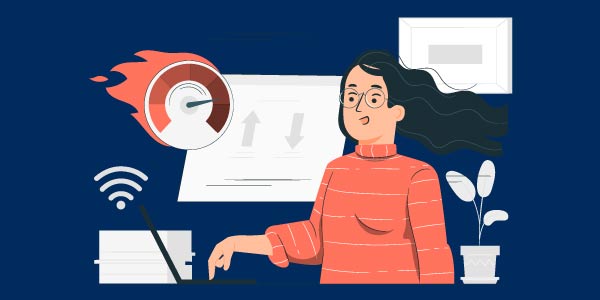 Dual Independent Ethernet Ports for Maximized Bandwidth
Increase network bandwidth using twin independent Ethernet ports, and data transfer follows independently through each port. Users can overcome network outages and maintain continuous connectivity by employing redundant port options. The Dual Port Gigabit PCI Express Server Network Adapter Card is essential for businesses and data centers, where consistent network connections are required to execute complicated applications.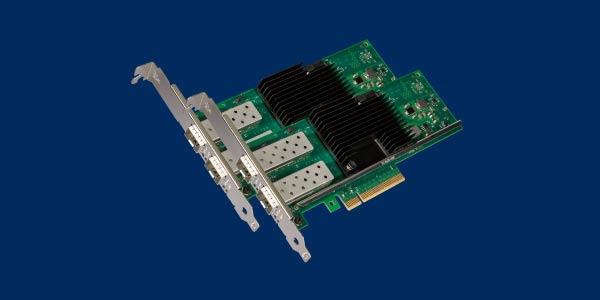 Support for Multiple PCIe Interface Versions
Dual-port Network Interface Cards allow multiple PCIe interfaces to connect with multiple servers, making them suitable for efficiently managing network traffic. These network cards support PCIe 1.0, PCIe 4.0, PCIe 8.0, and PCIe 16.0 interface versions essential for tasks that require high-speed data capabilities, such as bandwidth-intensive applications, online gaming, and more.
Hot-swappable for Easy Replacement
Dual-port Ethernet cards are hot-swappable for easy replacement of failed network cards. Users can easily replace underperforming network cards without affecting server performance. It reduces downtime and is mainly used in environments where consistent network connectivity is vital for running multiple applications, as it allows seamless network card and maintenance.
SNMP Monitoring and Management Support
The dual port network cards have SNMP that is used for network management and monitoring, enabling administrators to remotely control and supervise network devices such as servers, routers, and switches and also trace device status. This protocol enables the gathering and transfer of information between network infrastructures and devices.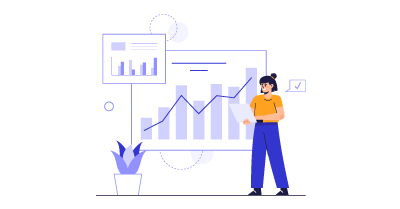 Better Scalability for Enterprise Network Setups
Improve the scalability of your workplace network by using dual-port Ethernet cards that offer two dedicated network interfaces on a single network card. Dual-port Ethernet cards help enterprises to efficiently manage large data loads, improve fault tolerance, build failover arrangements, and apply load balancing, providing continuous network connections and seamless expansion.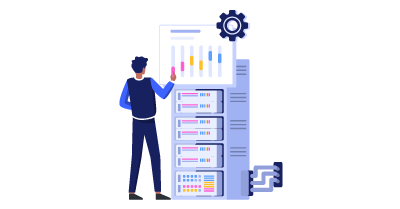 Enable Full Potential of High-performance Server and Storage systems
Get dual-port Ethernet cards to unlock the full potential of high-performance server and storage systems. These cards increase data transfer speed and system dependability while allowing redundancy and reducing downtime. These are essential in data-intensive applications such as HPC, cloud computing, virtualization, and large-scale data storage.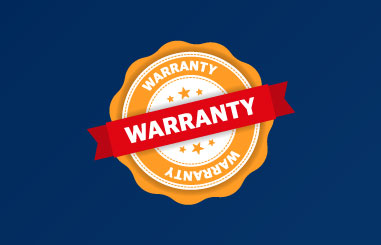 Express Warranty of 90 Days
Purchasing a Dual Port Network card for the lowest price is desirable, but only if a 90-day warranty covers the device. As Server Basket constantly amazes its clients, we can guarantee that your network card investment will protected.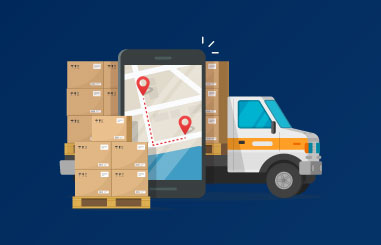 Smooth Delivery and Returns
No need to browse through many stores for Dual Port NICs; we'll transport your purchase right to your doorstep in the UAE, including cities like Dubai, Al Ain, Sharjah, Ajman, Fujairah, Khor Fakkan, etc. A smooth Return option is available if you don't keep the product.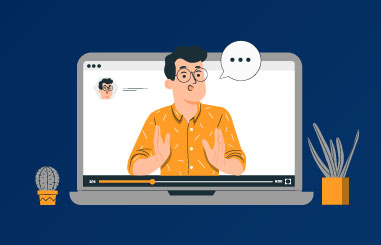 Round-the-clock Support
Knowing that someone will definitely save our system if it gets stuck by chance is a comfort. The best way to avoid any installation or technical issues you could have is to use our round-the-clock customer support service.