Huawei FusionServer RH2288 V3
AED 3,662 (-10%)
High-density Computing Capabilities
Reliable and Stable Operation
Easy Management and Maintenance
Future-ready Technology Integration
Max RAM Capacity: 1 TB
Max Storage Capacity: 96TB
Remote Installation Assistance
Fast And Secure Delivery
Lowest Price than Competitor's
Description
Do you need an efficient rack server for all your demanding business needs? A 2U dual-socket rack server of the latest generation, the Huawei FusionServer RH2288H V3, offers flexible resources, expansion options, and outstanding processing performance. The integrated industry-standard firmware improves setup and configuration, increases efficiency, and streamlines the fault-handling procedure. It is simple to administer and set up since it supports two Intel Xeon processors, 16 DDR4 DIMMs, PCIe slots, and double-slot GPUs. It supports numerous applications, such as distributed storage, data mining, electronic albums, virtualization, fundamental corporate applications, and telecom services. If you're looking for a Huawei RH2288 V3 server at a reasonable price, SevereBaset can help you.
Huawei FusionServer RH2288V3 12LFF Price List:
| SERVER TYPE | Processor | Ram | Storage | PRICE |
| --- | --- | --- | --- | --- |
| Huawei FusionServer RH2288 V3 (Basic) | 12 Cores / 24 vCPU (1 x Intel Xeon E5-2680 v3/ 2.50GHz) | 64GB DDR4 | 3 x 2TB SAS HDD (6 TB) | |
| Huawei FusionServer RH2288 V3 (Standard) | 24 Cores / 48 vCPU (2 x Intel Xeon E5-2680 v3/ 2.50GHz) | 128GB DDR4 | 2 x 500 SATA SSD (1 TB) / 3 x 2TB SAS HDD (6 TB) | |
| Huawei FusionServer RH2288 V3 (Reliable) | 32 Cores / 64 vCPU (2 x Intel Xeon E5-2682 v4/ 2.50GHz) | 128GB DDR4 | 2 x 500 SATA SSD (1 TB) / 3 x 4TB SAS HDD (12 TB) | |
| Huawei FusionServer RH2288 V3 (Powerful) | 36 Cores / 72 vCPU (2 x Intel Xeon E5-2699 V3 / 3.60 GHz) | 256GB DDR4 | 2 x 500 SATA SSD (1 TB) / 3 x 6TB SAS HDD (18 TB) | |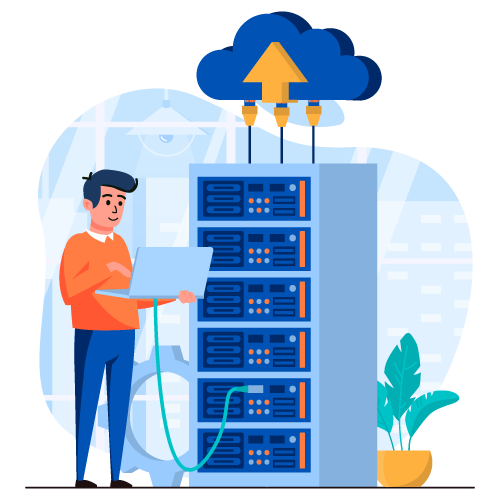 High-performance Server with Huawei Architecture:
The Huawei FusionServer RH2288 V3 server, built with Huawei architecture, is suitable for all organizations thanks to its high-performance platform. A variety of high-density server nodes are supported by the traditional IT architecture, which also enables variable configuration of compute, storage, and GPU acceleration nodes to satisfy various service requirements.
Dual Intel Xeon Processors:
The Huawei RH2288 V3 supports up to two Intel Xeon E5-2600 v3 or v4 processors. Each processor has two 9.6 GT/s QuickPath Interconnect (QPI) links between itself and up to 18 cores. This new generation of high-performance processors makes effortless computing and optimal processing power possible.
Flexible Storage Options for Scalability:
The RH2288H v3 is an extensive system built on Huawei's SAP HANA-certified servers and storage systems that satisfy business expectations and promote user commercial success. It can house twenty-eight 2.5'' and sixteen 3.5" hard discs, allowing for variable local storage capacity, and it has flexible processing and storage extension options.
Supports Multiple RAID Cards & Levels for Data Protection
The Huawei RH2288 server configuration has in-built advanced RAID technology that supports SR320 or SR420 RAID controller cards at various levels. The RAID array will help increase system scalability and offer fast data transfer rates. It is ideal for balancing performance, redundancy, and disc drive utilization.
Dual Redundant Power Supplies for Enhanced Reliability:
The RH2288 V3 employs power capping to allocate cooling and power supply resources according to demand to maximize resource utilization and enhance reliability without compromising services. The server supports high-voltage, hot-swappable redundant DC power supplies, which prevent conversion between AC and DC power supplies and reduce power loss in consumption.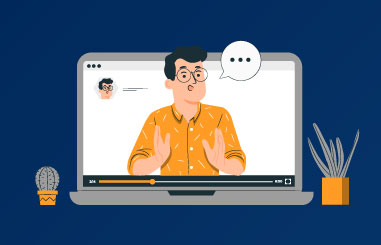 Free Installation Assistance from SB
Our team of professionals at ServerBasket is on call around the clock to give clients specific remote support for installation assistance or technical direction to successfully run your company's environment.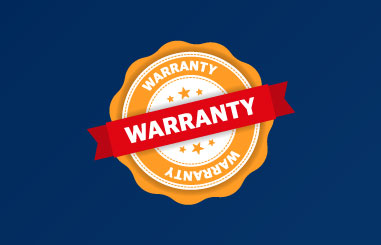 Get a Trusted One-Year Warranty
Purchase the Huawei FusionServer RH2288 V3 with a seller warranty backed by a thorough reliability test. You can get replacements or repairs under the warranty's terms and conscience.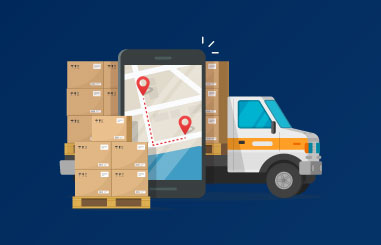 Fast Free-of-cost Shipping Across UAE
With the benefit of free delivery, we quickly transport your Huawei FusionServer RH2288 V3 server to any location in the UAE after we package it in safe multi-layer covers to prevent damage.
Specification
Additional information
| | |
| --- | --- |
| Brand | Huawei |
| Form Factor | 2U Rack Server |
| No of Processor Socket | 2 |
| Processor | Intel Xeon E5-2600 V3 & V4 |
| Memory Type | DDR4 |
| Memory Slots | 16 DIMM's |
| Max RAM Capacity | 1TB |
| Supported Storage | 144TB |
| PCI Slots | 6 |
| Supported Raids | 0, 1, 1E, 10, 5, 50, 6, or 60 |
| Power Supply | 2 hot-swappable PSUs |
| Network Ports | 4 Ports |
| Remote Management | Yes |