High Data Throughput
Advanced Driver Support
VLAN and QoS Support
Plug-and-play Installation
Included 90 Days Warranty
Free Technical Assistance

High-speed Data Transfer
Various Models Available
Low Latency Performance
Plug-and-play Installation
Instant Delivery in UAE
90 Days Reliable Warranty
24/7 Technical Assistance

Buy 1GbE Network Cards Online in UAE:
Are you interested in buying the best 1GbE Network card but want to avoid the high prices? Worry not! Premium 1GbE LAN cards are available at budget-friendly prices on the ServerBasket website. These network cards are compatible with several significant server brands, including Cisco, HP, Dell, Supermicro, Lenovo, and others, and available in a broad range of models and part numbers. These LAN cards are in low-profile and high-profile designs, with 1GbE variants allowing single, dual, and quad configurations with data transmission speeds up to 1Gbps. Furthermore, these Gigabit ethernet cards offer reliability, enhance the system performance, and handle data-intensive tasks seamlessly. Buy 1GbE Ethernet card in UAE at a low cost from the ServerBasket online store. Order today to gain huge savings on bulk purchases. We offer free demos and guarantee a 90-day warranty, rapid delivery, and a hassle-free return policy. Moreover, we provide around-the-clock technical and remote IT deployment assistance and user Installation guides.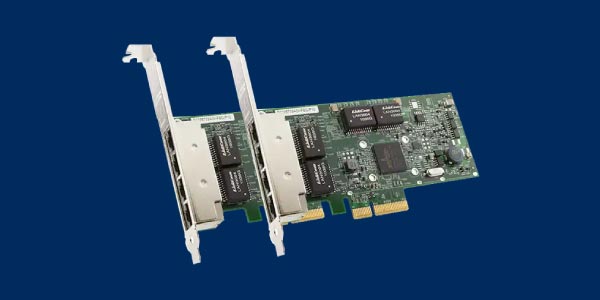 Extensive Product Line up of 1G Ethernet Cards
Get powerful 1G Ethernet Cards at the ServerBasket online store, available from several leading brands, including Broadcom, Intel, Cisco, Solarflare, Supermicro, and more. Explore the comprehensive selection of low-priced Ethernet card models/series at our store, like Intel Ethernet card X540-T1(X540), Broadcom BCM5709 (BCM5709), HP Ethernet 1Gb (331T), Cisco UCS 1227 (VIC 1200), etc., and select the best one that suits you.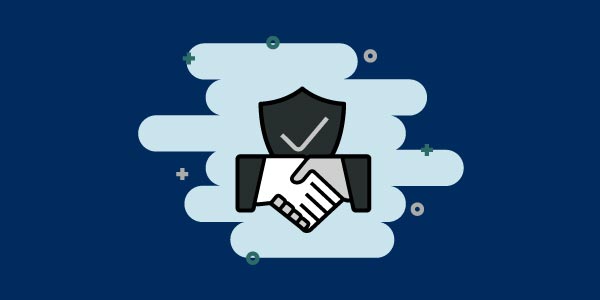 Reliability, Speed, and Reduced Latency
Our 1Gb Ethernet cards are known for their dependability by supporting multiple devices, and they go through extensive testing to provide consistent network connections. They offer an incredibly fast network for continuous connectivity. Furthermore, these cards have low latency, so that data is shared over the network quickly and without delays.
Design Ideal for SMBs, Network Kiosks
1GbE network cards are suitable for the network needs of small and medium-sized businesses and network kiosks (small/home offices, ATMs, etc.). 1GbE network adapters will provide reliable and uninterrupted network connectivity at your home or workplace. They have low-profile and full-height form factors and come in dual and quad-port configurations, maintaining a 1Gbps bandwidth per port.
Innovative Power Management for Low Power Consumption
1GbE cards utilize a set of enhancements and low-power techniques, such as EEE, to automatically alter power usage based on network activity, decreasing power during lulls. These maintain the card in a low-power state until an active data signal is received, reducing idle consumption. Optimizing hardware, software, and sleep modes decreases their power consumption.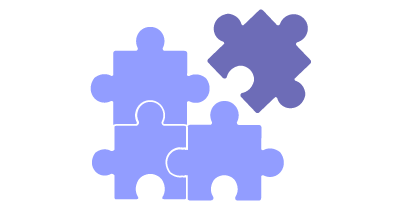 Compatible with Various Networking Standards
1G Ethernet cards are compatible with many networking standards, allowing them to communicate and perform in various network environments. These standards include Wake-on-LAN (WoL), Preboot Execution Environment (PXE), Ethernet (IEEE 802.3), Link Aggregation, Auto-Negotiation, flow control, DNS, etc. These 1Gb Ethernet networking protocols perform excellently in a wide range of networking environments and applications.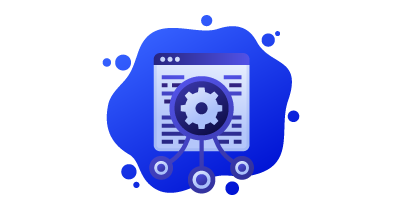 Support for Multiple Users and Operating Systems
Shop for highly scalable 1Gb Ethernet cards suitable for home users, IT professionals, small and medium-sized businesses, and enterprises where multiple users and devices need continuous network connectivity for transferring data. These network cards work well with different operating systems, such as Windows, Linux, macOS, UNIX, Cisco, VMware, and more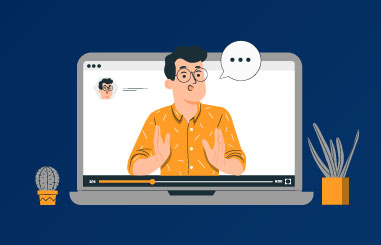 Nonstop Support Service
At ServerBasket, our dedicated IT team offers you non-stop customer support services. If you face any problems, we provide you with an immediate resolution for the smooth functioning of your Ethernet cards.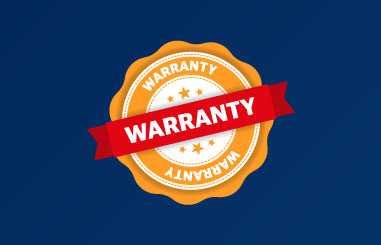 Assured 90-day Warranty
Enjoy the benefit of a 90-day assured warranty on purchasing 1Gb Ethernet cards from ServerBasket. During the warranty coverage, we will repair or replace the network card if it faces any failure. Our warranty claim ensures the credibility of our product.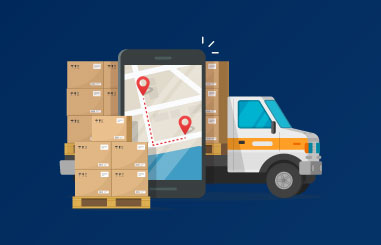 Speedy Shipping and Delivery
Our logistics network enables us to ship and deliver 1GbE LAN cards in the least time possible. We ship to most locations in the UAE, including the major cities of Al Ain, Sharjah, and Abu Dhabi, ensuring quick and safe doorstep delivery.