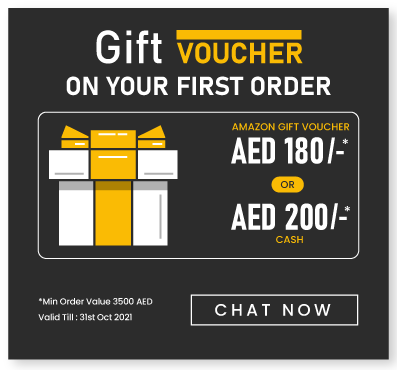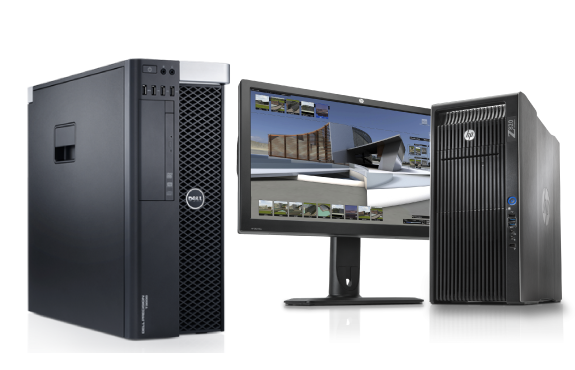 Best Workstation for AI & Graphic Designing
Supports Advanced Dual Processors
Large Memory for Handling Multiple Applications
Excellent Storage with HDDs & SSDs
Rigorously Tested & Certified by ISVs
Any Configuration Readily Available
Workstations

Buy Genuine Workstations Of Dell, HP, Lenovo, Cisco Top Brands | Upgrade to Higher Level of Performance
Convert your ideas into reality with the affordable workstations from Server Basket. Designed with the latest innovation, best performance and reliability, the workstations are worth the buy. Whether you need a brand new or refurbished workstation, we have it all. Choose from the top brands such as Dell, HP, Lenovo, etc. The workstations we have comes with the power, flexibility and capability to manage mission-critical workloads. Fulfill your graphics needs and maximize your productivity with the most genuine workstation available with us. Server Basket offers highly-reliable workstations at a very high-discounted price like nowhere else. With the best price, also get the option of workstation customization and quick product delivery.
Best in Class Warranty:
Maximize ROI and sharpen your competitive edge as we offer the best-in-class warranty coverage of 1 year for refurbished workstations and 3 years for new workstations. Our warranty itself states that the workstations are free from any defects and would deliver unceasing high-performance. But by chance, if you face any hardware issues, then we would offer you instant free repairs or replacement services.
ISV Certified Workstations Available:
All the workstation brands we offer are rigorously tested by independent software vendors which ensures that high-performance applications would run smoothly and efficiently. ISV certified workstations meet the requirement to run high-end graphics applications. It also helps in reducing costs while increasing productivity and efficiency.
Built for Top Performance:
With industry-leading technologies, performance, innovation and reliability, your job becomes easier. The highly affordable workstations available with us are engineered with high-end processors, memory modules, storage drives and graphics cards. Our unique workstation brands are designed to deliver the best workstation experience.
Genuine and Tested Workstations:
Whether you are buying a new or refurbished workstation, it is of the genuine brand. The workstation undergoes rigorous testing processes, to know if it's reliable to run high-end graphical applications. After going through various parameter and quality checks, it is then approved as a high-performing workstation.
Ideal for Professionals in Engineering and Designing:
We provide workstations with the best features, streamlined management, faster deployments and advanced technology. Our high-end workstations deliver everything a professional need in engineering and designing projects. Run your most demanding applications smoothly and without any delays.
Customize to Your Requirements:
You need your system to work in synchronization with your work? We help you customize the workstation that exactly fits your business and budget needs. Let us know your application details, and we provide you with a customized platform in your budget.
Lowest Price in UAE:
Achieve more while you spend less with our high-performing workstations No matter what brand workstation and configuration you choose, we guarantee the best price for any model you want. Check out our price list and compare it with other retailers. You will know that our price is the lowest when compared to other retailers in the UAE.
Quick and Safe Delivery in UAE:
We aim to make the entire shipping easy, quick and safe. And so, have partnered with the best shipping companies in and around UAE. They help us to deliver the workstation within 2-3 days without any extra freight charges. Get the workstation delivered in Abu Dhabi, Sharjah, Fujairah, Ajman, AI Ain, Dubai and other cities of UAE as quickly as possible.
Choose from Leading Brands:
Whether you are looking for an entry-level workstation or a high-end workstation, we have the required stock. Dell Precision T7910 Workstation, Dell Precision T7920 Workstation, Dell Precision T7400 Workstation, Dell Precision Tower 7810 Workstation, Dell Precision Tower 7820 Workstation, Dell Precision 7740 Mobile Workstation, Dell Precision T7500 Workstation, Dell Precision T5500 Workstation, Dell T3600 Workstation, Dell Precision T7600 Workstation or any other work stations. Server Basket deals only in top-brand products. Choose from Dell, Lenovo, HP brand workstation at a very affordable price. We sell only genuine and grade A quality workstation.